15:00
09/23/2023
Today 7...2





News / Annonce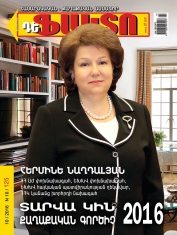 2016-11-30 11:32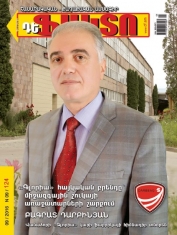 2016-10-19 22:27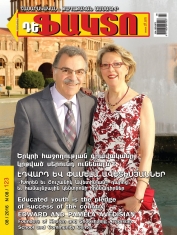 Learning starts the day you are born and finishes the day you die
2016-09-23 11:11
Khoren and Shooshanig Avedisian School and Community Center was solemnly opened in Yerevan on September 20, 1999. The school is operated by the Armenian Missionary Association of America through its subsidiary of the "Education Education Foundation". The students receive a comprehensive...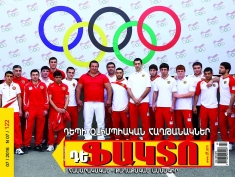 2016-08-04 16:08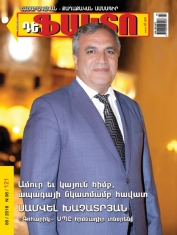 2016-06-27 15:36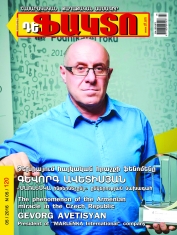 Irresistible "Marlenka" or the phenomenon of the Armenian miracle in the Czech Republic
2016-06-08 11:36
Armenians have for centuries delighted and surprised the world by their vivid imagination, hard-working nature, flexible mindset and talent of creating constant values. Perhaps, there are few countries in the world where Armenians haven't managed to shine thanks to their talent. With its...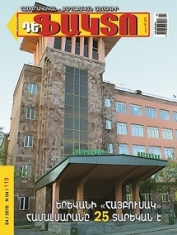 2016-05-20 12:46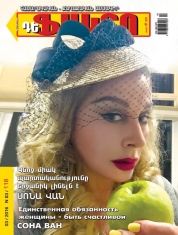 2016-04-14 19:56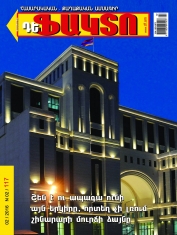 2016-03-14 10:52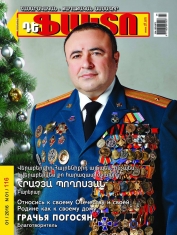 2016-02-18 22:00
Archive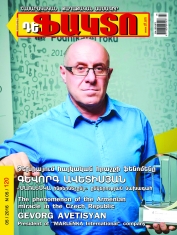 Irresistible "Marlenka" or the phenomenon of the Armenian miracle in the Czech Republic
2016-06-08 12:04
Gevorg Avetisyan